What We Do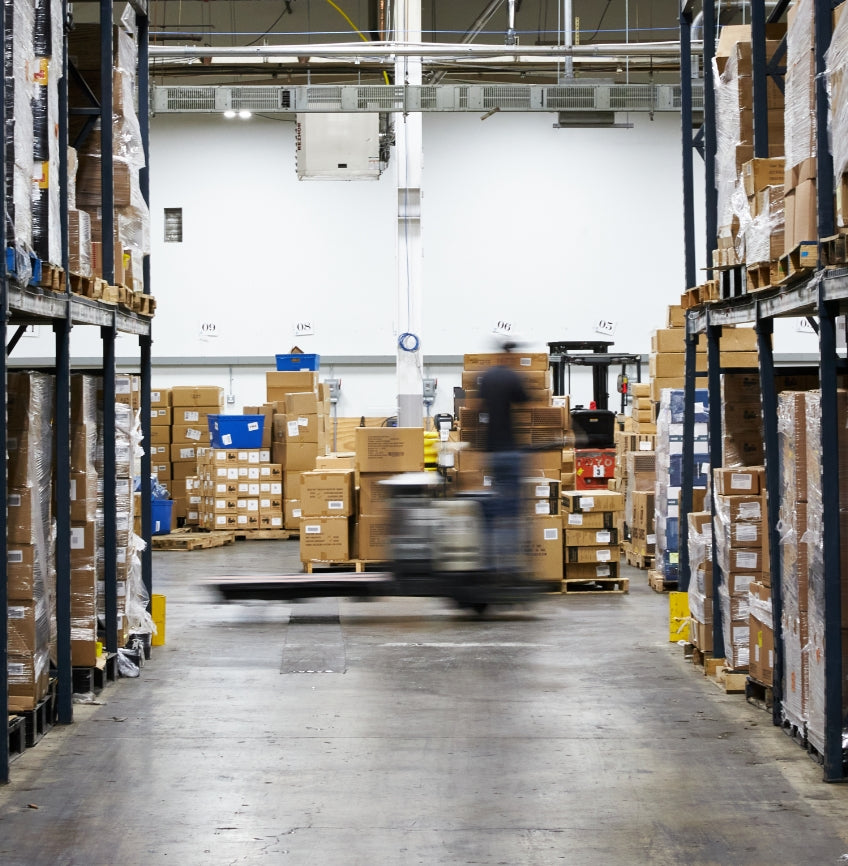 Cross-Docking
Our cross-docking solutions help reduce transit time, minimize handling, and save you time and money.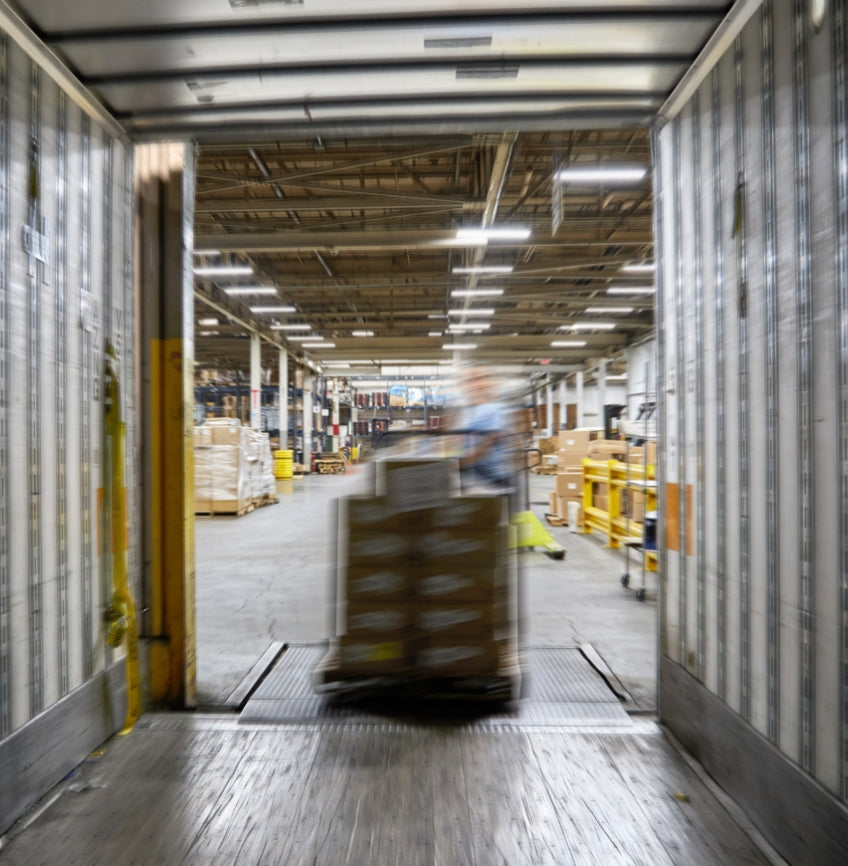 Inventory Management
We will stay on top of what products need to be ordered and when, and monitor your inventory from the day you purchase it to the day you sell, offering total visibility every step of the way.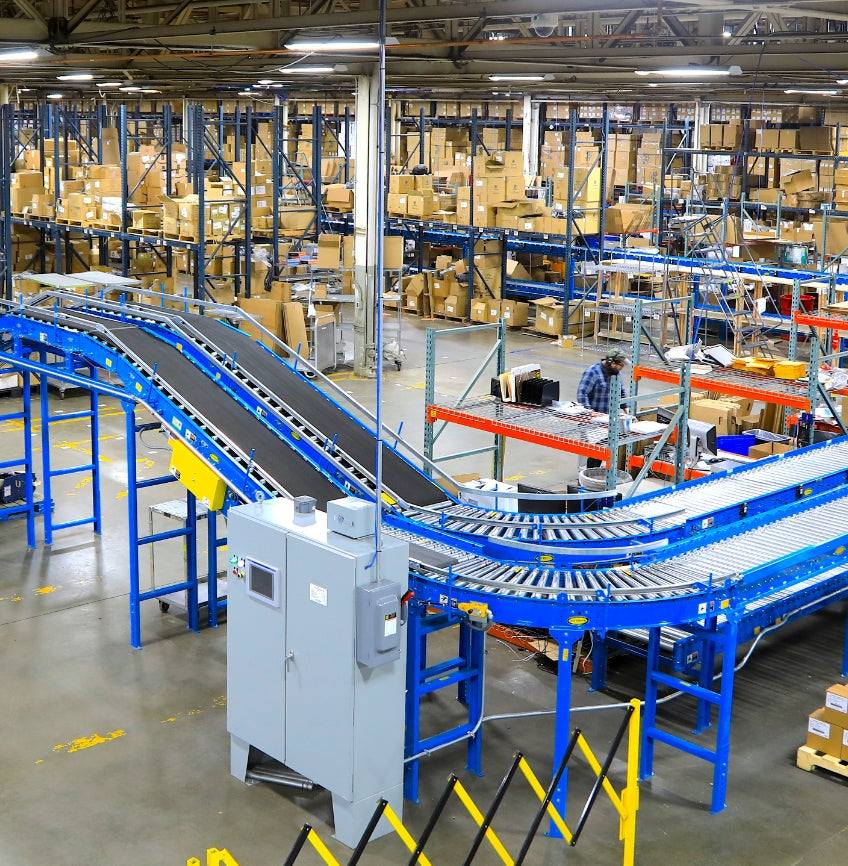 Picking & Packing
Our state-of-the-art Warehouse Management System integrates with most eCommerce platforms. If we don't have the connection you need, our IT team will work tirelessly to make it happen.
Kitting and Bundling
Whatever size, whatever shape, and whatever form, we will kit and bundle your products together according to your unique needs, to help drive up your sales and increase your efficiency.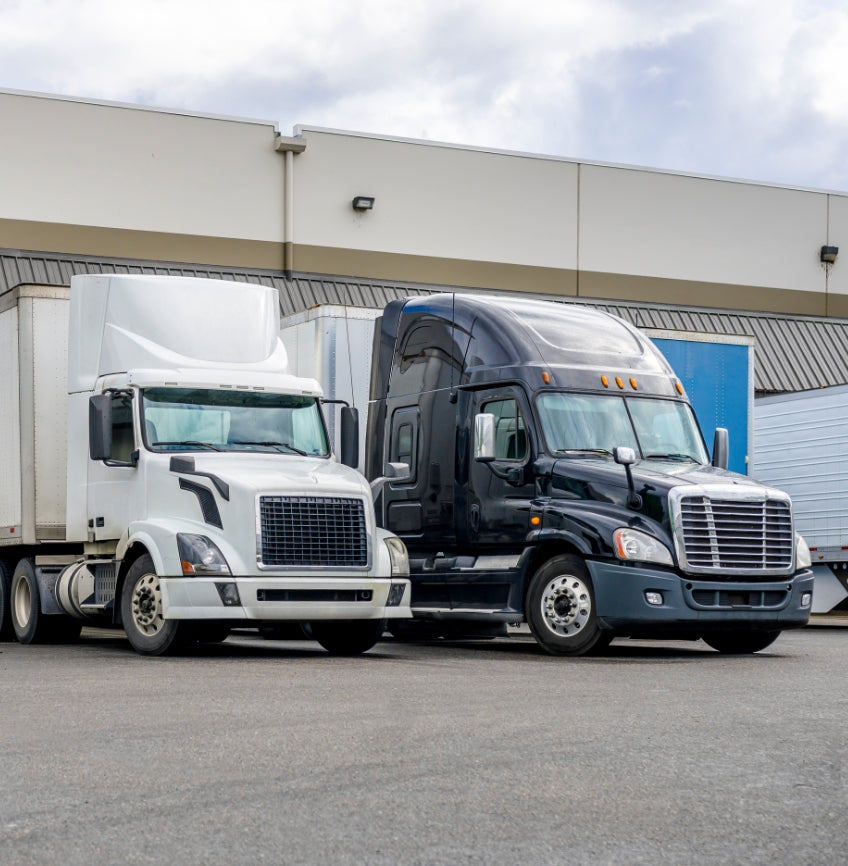 Shipping & Distribution Logistics
We oversee inbound and outbound logistics and leverage our relationships with major carriers to get competitive rates on all your shipping needs.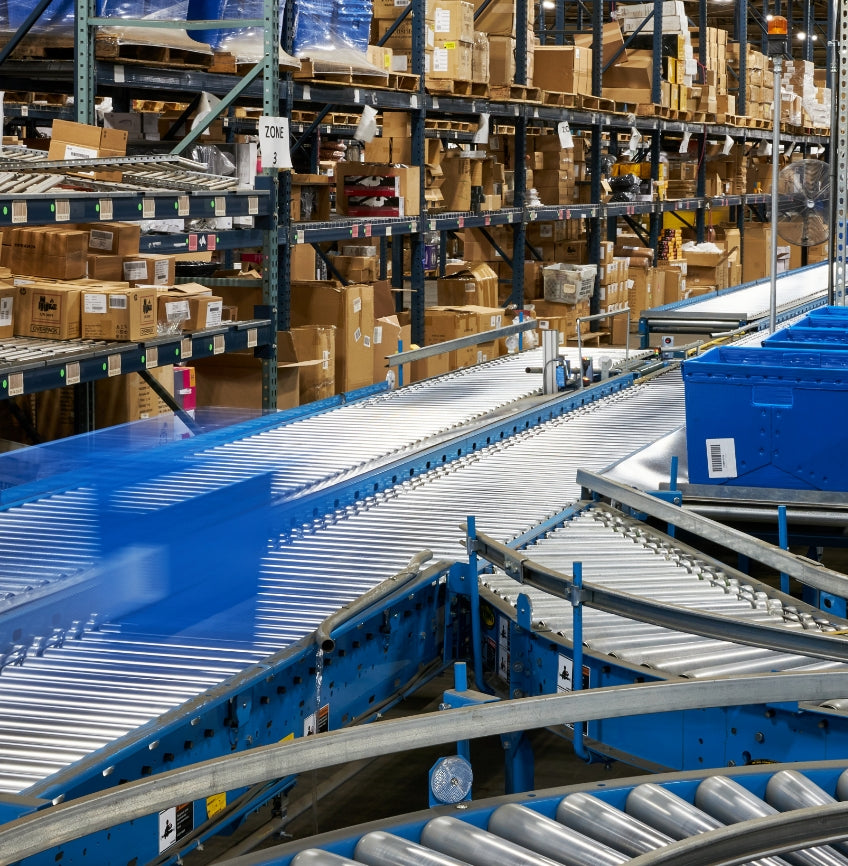 FBA Warehouse Prep
We pack and label your Amazon products, ensuring they meet Amazon's strict guidelines.
Don't see your desired service listed here? Give us a call and
we'll do our best to accommodate your needs.
Contact Us
1 million+ sq. ft.
Managed Space
3 Bi-Coastal Locations…
and Growing!
20+ Years of Experience
in the Field
Unlimited Number of
Orders Capable of Being
Shipped Daily
How We Do It
Efficiency
Time is money, so we work quickly and efficiently, with same-day shipping available on most eCommerce orders, and a constant effort at greater automation as we grow.
Accuracy
With an unyielding commitment to accuracy when it comes to fulfilling your orders, you can count on us to get it right.
Hassle-Free
Managing warehousing and distribution can be a hassle, but it doesn't have to be. We handle everything from arrival to departure, so you can rest easy knowing the Purple Pros have it under control.
Full Visibility
Our state-of-the-art warehouse management system integrates with most eCommerce platforms and provides full visibility every step of the way, from shipping notifications to order updates and more.